If someone was to lead me to a time machine and say;
"One way trip to the 90's"
I'd probably be the first one to hop on-oh yes! Even if it meant going back to school and studying from those thick textbooks and surfing the web/internet cost Rs.30/- hour in a cyber cafe.
Writing about the '90s can never be contained into a post or even 1000 words, so I'll make my post a little different today. Coz sometimes, a picture can bring back a whole lot of memories than words can ever do.
If a smile appears on your face to even 50% of going through this post, you'd probably know how much it meant to have lived in that phase of life. Children of today would never have that wonderful opportunity.
It's weird to think that once we actually had to wait centuries for an Internet connection. Remember this gorgeous noise? That's the sound of patience, dwindling and dying 🙂
… and connected
There was a time when computers had an A Drive (A:) and we used floppy disks
They came in different colors..they bring fond memories. I can't even begin to imagine the games we used to save on them, 2 small games maximum on 1 floppy. A big game would need 4 floppies and then you'd have to merge them together. And to think a normal 3½ inch floppy disk could store only 1.44 megabytes of data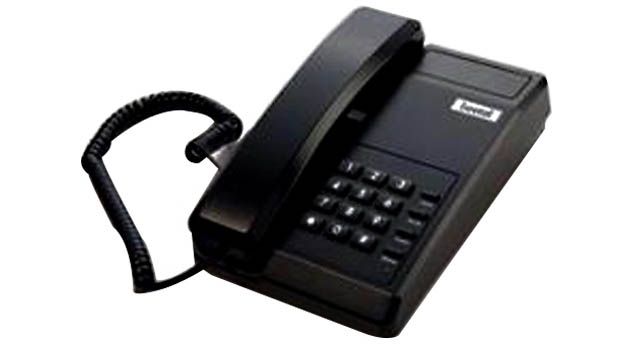 Phone Landlines where you HAD to pick up every call & not choose which call to ignore or not. If u owned a cordless phone, u were way tooooo cool. Acquiring phone no's of your crush and miscalling them on the landline just to hear their voice – priceless!
F.L.A.M.E.S – predicting our love life. Anytime better than the FB quizzes that we do. We've all tried it out. What are the odds of it working out?
We read and re-read Tinkles and Archies comics. We all loved Betty over Veronica and we all wanted to be like Archie. Suppandi's jokes made us laugh. Shikari Shambu, Kalia the crow and Tantri the Mantri were some of Tinkle's epic characters.
Super Mario, Dave, Alladin, Prince of Persia, and Roadrash. They were not just games, it was pure happiness
One of my favorite movies of the '90s had to be the' Titanic'. Let me go ahead and say it, we all watched the movie for different purposes: Kate Winslet, Leonardo DiCaprio, the painting, the foggy car, the sinking, etc
Jack was a professional painter and we were professional viewers.
But in the end, we can all agree that there was SO enough space on that raft, Rose. You and Jack could still be alive now.
Instead, we were left with a grief that will never fade.
Having relatives staying abroad and coming down for holidays meant foreign chocolates, and that, in turn, meant TOBLERONE
How could I end this post by not mentioning 'pop music that made its entry in the 90's – rap of course was a rage back then, 'Apache Indian' killed it!
The cake with the cherry go-top however goes to some of the most innovative Indian advertisements which aired on television, there were many favorites, but if I have to choose one, it would be:
…and while this particular advertisement has made it back on television screens in India, the emotion one felt back then was special, a time when Cricket, Chocolate, and a pretty girl's smile were sometimes all we needed to have a good day.
27 yrs have passed in the blink of an eye. We're still the same 90s kids at heart, pining for these simpler times.